At Hall Cross Academy we are committed to supporting the safety and wellbeing of our children and young people and in line with the Keeping Children Safe in Education September 2022.
Safeguarding and promoting the welfare of children means:
protecting children from maltreatment
preventing impairment of children's mental and physical health or development
ensuring that children grow up with the provision of safe and effective care
taking action to enable all children to have the best outcomes.
At Hall Cross we believe that:
Safeguarding is everyone's responsibility
Everyone has a role to play in identifying concerns.
The whole community has a responsibility to provide a safe environment.
Keeping Children Safe in Education (September 2022)
A guide to what is child sexual exploitation
Contact Us
If you have any concerns about the safety or wellbeing of a student at Hall Cross Academy or any other child contact one of the safeguarding team below.
Miss J Cox
Deputy Designated Safeguarding Lead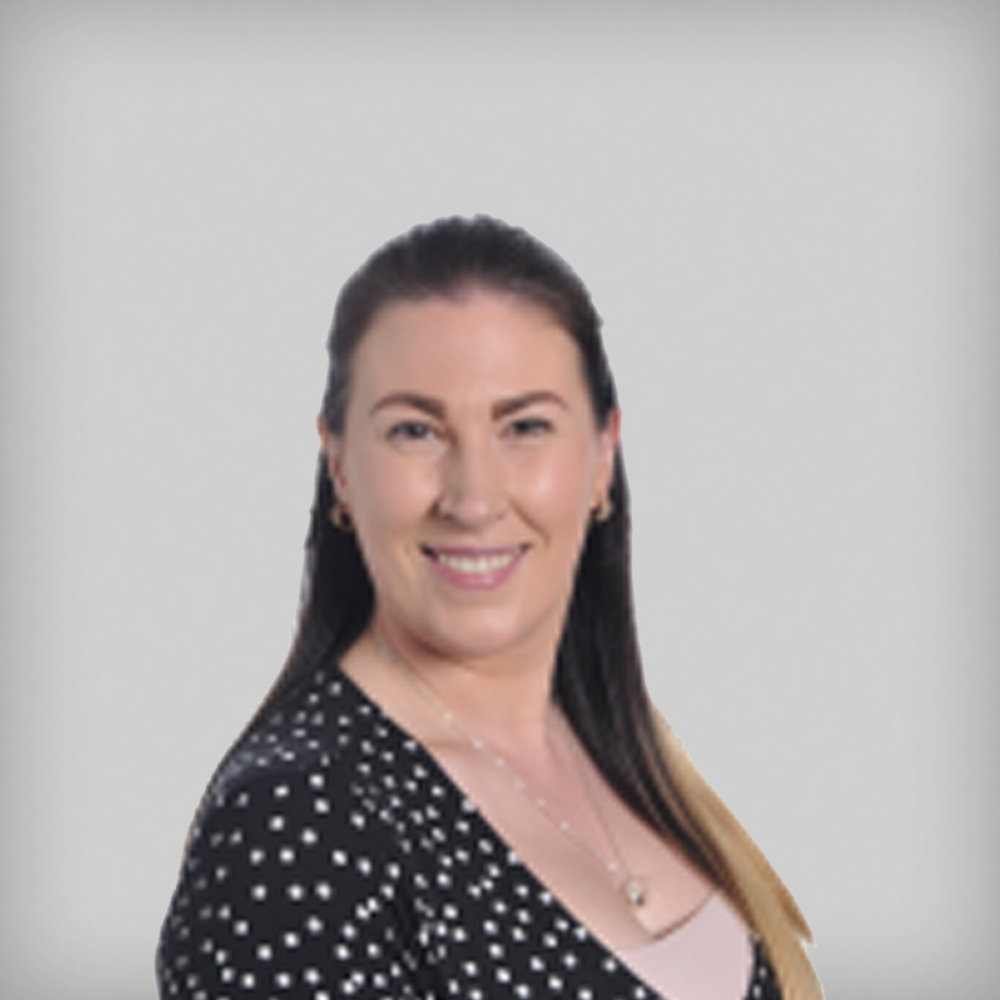 Mrs E Stables
Deputy Designated Safeguarding Lead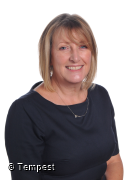 Mrs K Hargrave
Associate Senior Leader
Designated Safeguarding Lead
Useful Websites