Welcome to Hall Cross Academy,
Hall Cross is an historic institution which is proud of its traditions but what motivates us every day is securing the best future for every one of the young people we serve.
A large and vibrant comprehensive academy with nearly 2,000 students on roll including approximately 450 students in our thriving sixth form, Hall Cross is located over two campuses close to Doncaster town centre. We are, therefore, very much at the heart of our community.
Hall Cross Academy became a member of Exceed Learning Partnership on 1 February 2023. Both organisations share the same values and are committed to providing the very best education for children and young people. Exceed Learning Partnership recognises the history of Hall Cross and the traditions that it is immensely proud of. Hall Cross Academy's ethos of "enjoying excellence every day" align with the Trust values and their motto of 'Every Child, Every Chance, Every Day!'
Having worked at Hall Cross Academy for 30 years, it has been a privilege to serve as the Principal since 2019. I believe Hall Cross is a 'school with a soul' and I am determined that we retain our uniquely inclusive culture and ethos, our broad and balanced curriculum, and our fantastic range of extracurricular opportunities.
Our teachers are an outstanding team of professionals absolutely dedicated to innovative and exciting teaching practice which provides all learners with the opportunity to excel. Additionally, we have a dedicated pastoral team who work to support students with care and guidance should they require it.
I hope this website provides you with the insight and information you need and if you require further information do not hesitate to get in touch using the contacts page.
Yours faithfully,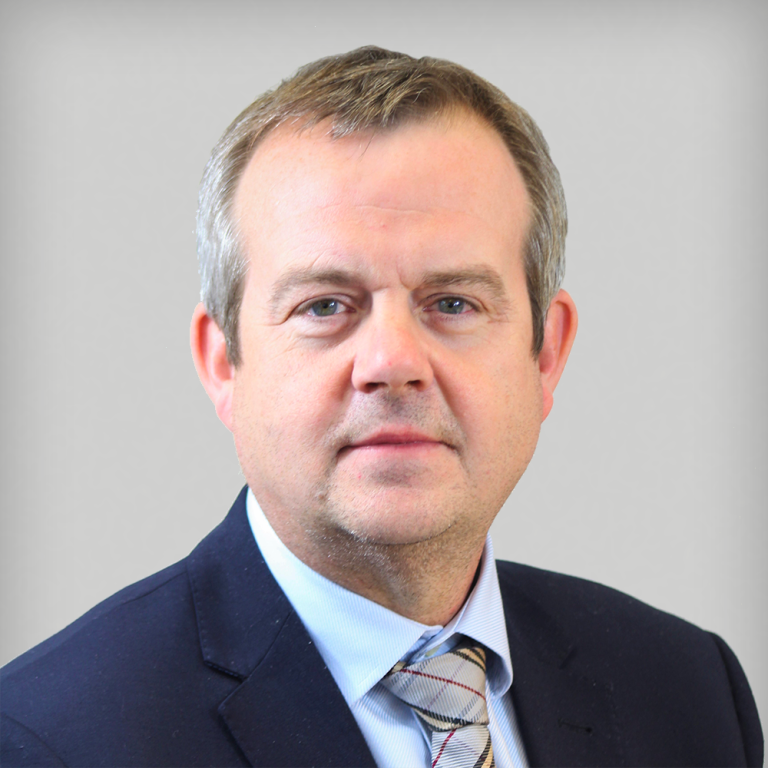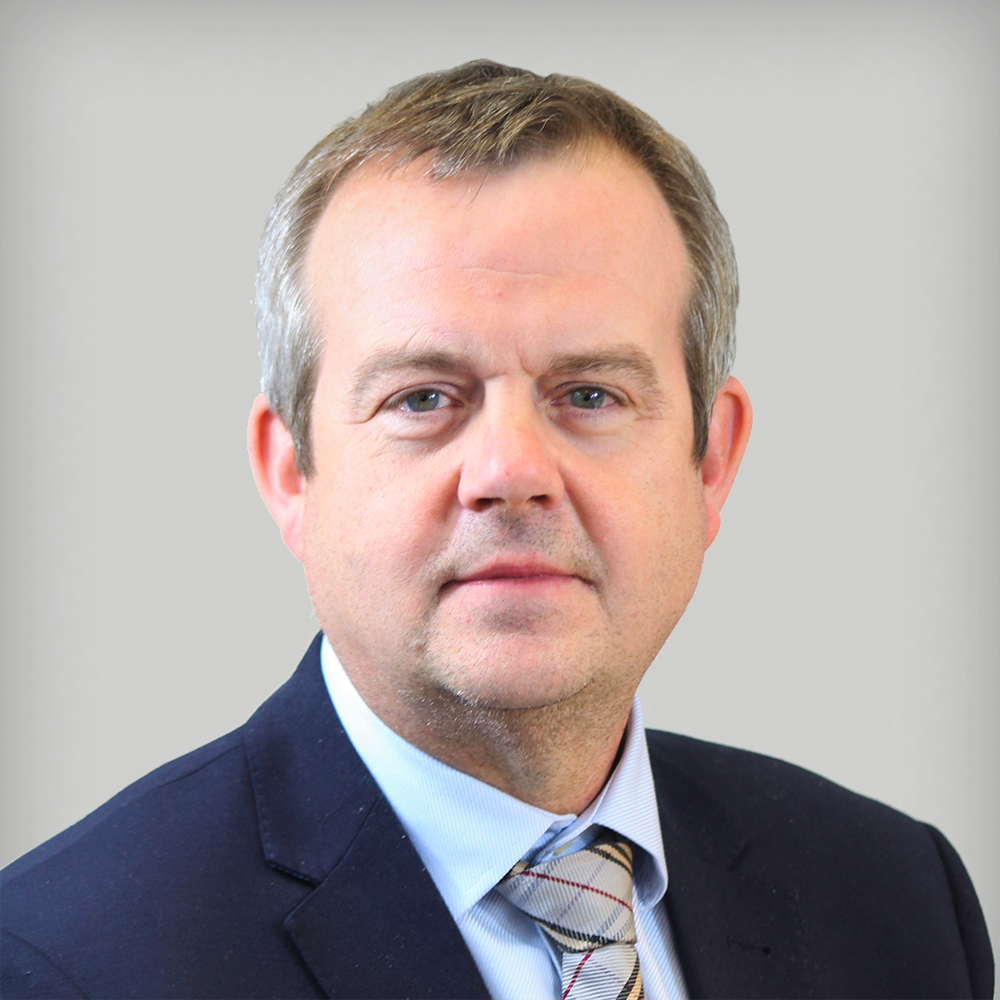 Simon Swain
Principal