Dear Parent/Guardian,
I hope this email finds your child settling in well to life in the Sixth Form.
During the two-week lockdown period your son/daughter should have had regular work set via Google Classroom and other virtual resources.
As face to face Parents' Evenings have been cancelled this year, you will instead receive an initial progress report which will be entered on our system on the 22nd October. After the tracking is released, if you wish to discuss your son/daughter's progress, or if you have any other concerns then please contact Mrs Chapman using the contact details below, who will arrange for your son/daughter's teacher(s) to call you.
We are conscious that students have only had a short period of time in school, therefore the report will consist of a Learner Profile descriptor for each subject. This is a summary of the teacher's assessment of how your child has settled into Sixth Form study, as well as how they have engaged with the work during this two week homeworking period.
If you have any questions in advance of that, please email me directly, using my contact details below.
Mr J Stewart
Enrichment Coordinator KS5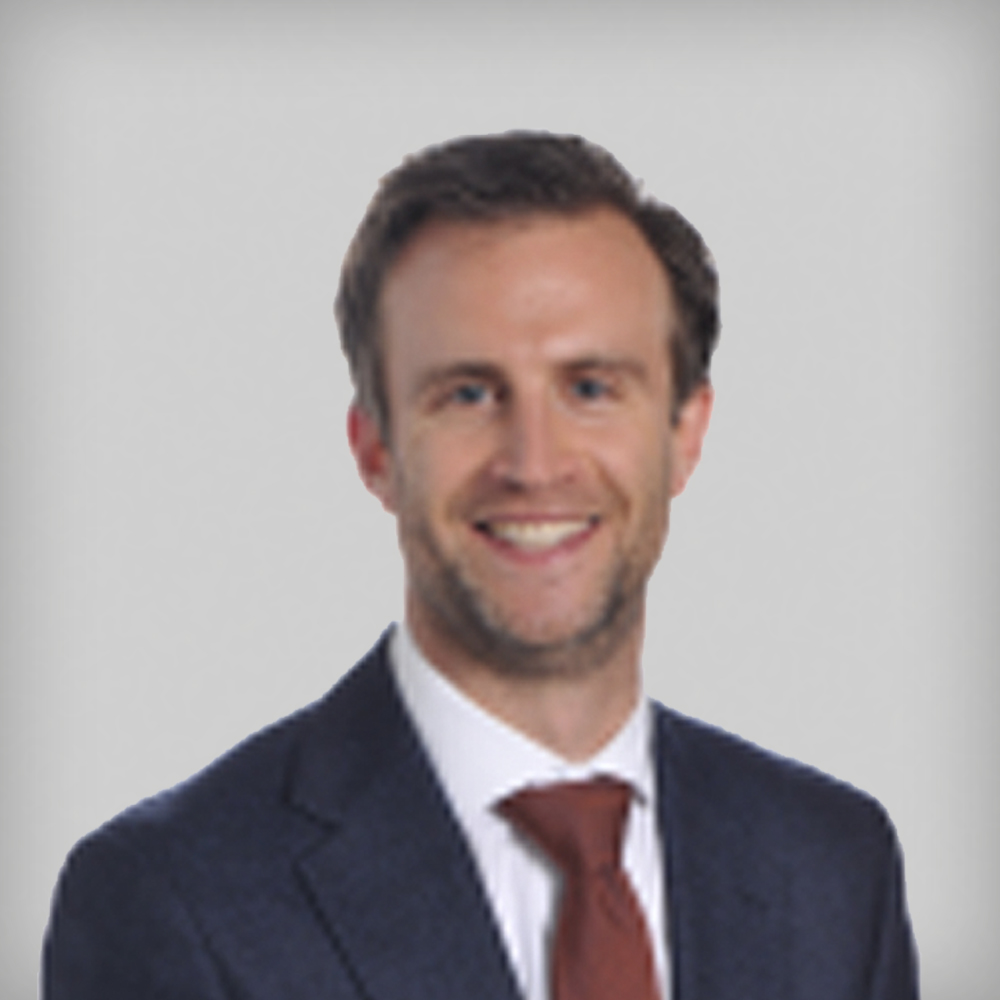 Mr J Stewart
Enrichment Coordinator KS5
Mr Stewart is responsible for the academic and extra-curricular enrichment programmes. He coordinates this activity and supports students in securing opportunities which will advance their Career goals.
Mrs A Chapman
Year Manager - Year 12
Mrs Chapman is responsible for the pastoral welfare of Year 12 students. She monitors student attendance levels, and works to support students in removing barriers to learning. Mrs Chapman also oversees the UCAS process, and ensures students' applications to university are made in a timely manner.