Governor Role
The governing body is the school's accountable body.  It is responsible for the conduct of the school and for promoting high standards.  The governing body aims to ensure that our young people are attending a successful school which provides them with a good education and supports their well-being. It will fulfil this role by:
1. Setting the strategic direction of the school by:
Setting the values, aims and objectives for the school
Agreeing the policy framework for achieving those aims and objectives
Setting statutory targets
Agreeing the school improvement strategy which includes approving the budget and agreeing the staffing structure
2. Challenging and supporting the school by monitoring, reviewing and evaluating:
The implementation and effectiveness of the policy framework
Progress towards targets
The implementation and effectiveness of the school improvement strategy
The budget and the staffing structure
3. Ensuring accountability by:
Responding to Ofsted reports when necessary
Holding the Principal to account for the performance of the school
Ensuring parents and pupils are involved, consulted and informed as appropriate
Making available information to the community
4. Appointing and performance managing the Principal who will deliver the aims (through the day to day management of the school, implementation of the agreed policy framework and school improvement strategy, and delivery of the curriculum) and report appropriately to the governing body.
D Westwood
Chair Of Governors
Our Governors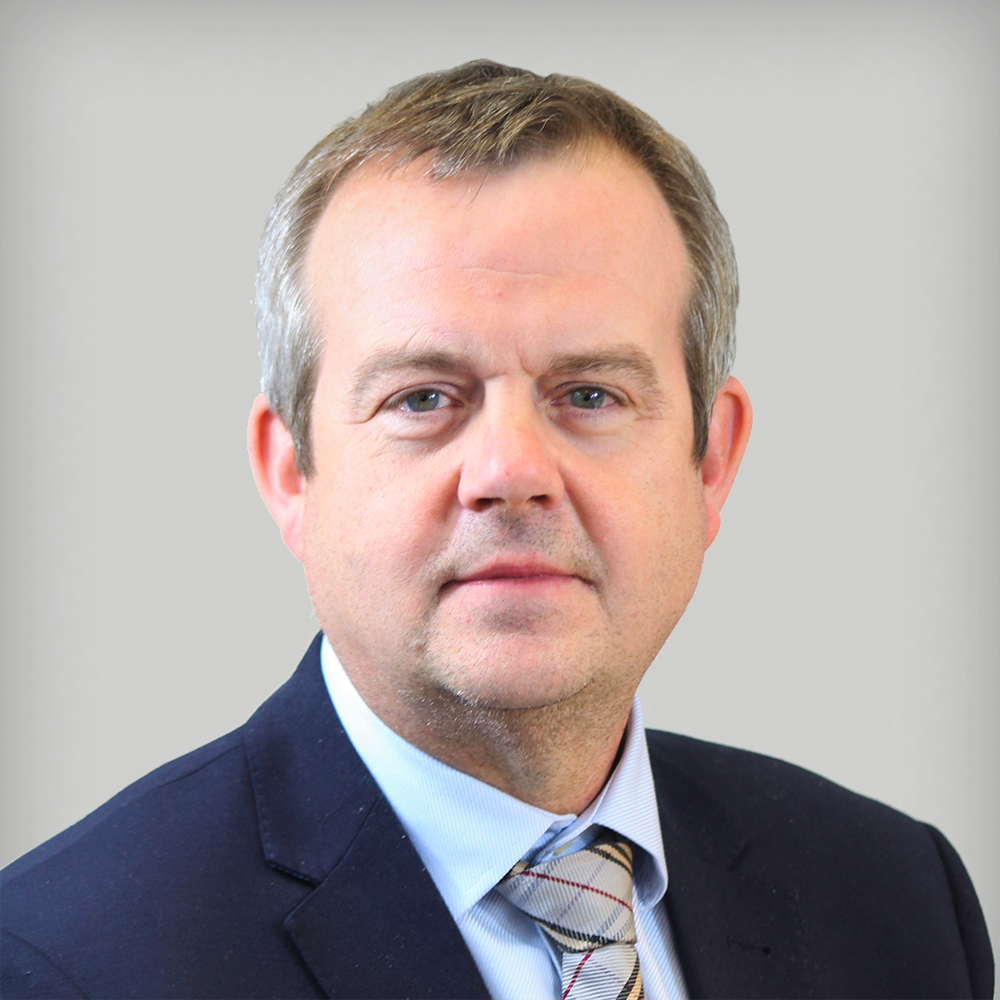 Mr D Westwood *
Chair of the Governing Body
Start Date: 11/12/2018
End Date: 10/12/2022
Mr RM Williams *
Governor & Chair of Members
Start Date: 21/11/2016
End Date: 15/01/2024
Mr T Henshaw *
Member
Start Date: 06/01/2021
Mr A Cope *
Member
Start Date: 06/07/2020
Mrs J Foxton *
Governor & Member
Start Date: 01/09/2018
End Date: 31/08/2022
Mrs T Drabble *
Governor & Member
Start Date: 25/02/2019
End Date: 23/02/2023
Mr L Parish
Vice Chair
Start Date: 05/02/2018
End Date: 04/02/2022
Mr A Townsend
Parent Governor
Start Date: 01/09/2017
End Date: 31/08/2025
Mr T Thorpe
Governor
Start Date: 01/01/2018
End Date: 31/12/2025
Mr P Harper
Parent Governor
Start Date: 08/07/2019
End Date: 07/07/2023
Mr J Tuffrey
Parent Governor
Start Date: 16/08/2020
End Date: 16/08/2024
Mrs C George
Parent Governor
Start Date: 16/08/2020
End Date: 16/08/2024
Mr D Williams
Start Date: 28/01/2021
End Date: 28/01/2025
Mrs T Slater
Start Date: 28/01/2021
End Date: 28/01/2025
Ms J Hewitt
Teacher Governor
Start Date: 08/07/2019
End Date: 07/07/2023
Mrs K Kelly
Start Date: 06/12/2021
End Date: 08/12/2025
Miss L Evans
Clerk to the Board
* Members of the Academy Trust
Register of Interest
Governor Groups
Governor Attendance – 2020/2021
[wpcharts type="barchart" bgcolor="gray:red:black" min="0″ max="6″ legend="true" titles="T Drabble, J Foxton, C George, P Harper, J Hewitt, T Hince, A King, L Parish, T Slater, S Swain, T Thorpe, A Townsend, J Tuffrey, D Westwood, D Williams, R Williams" values="4, 6, 5, 6, 6, 1, 6, 5, 3, 6, 6, 4, 6, 4, 4, 6″]